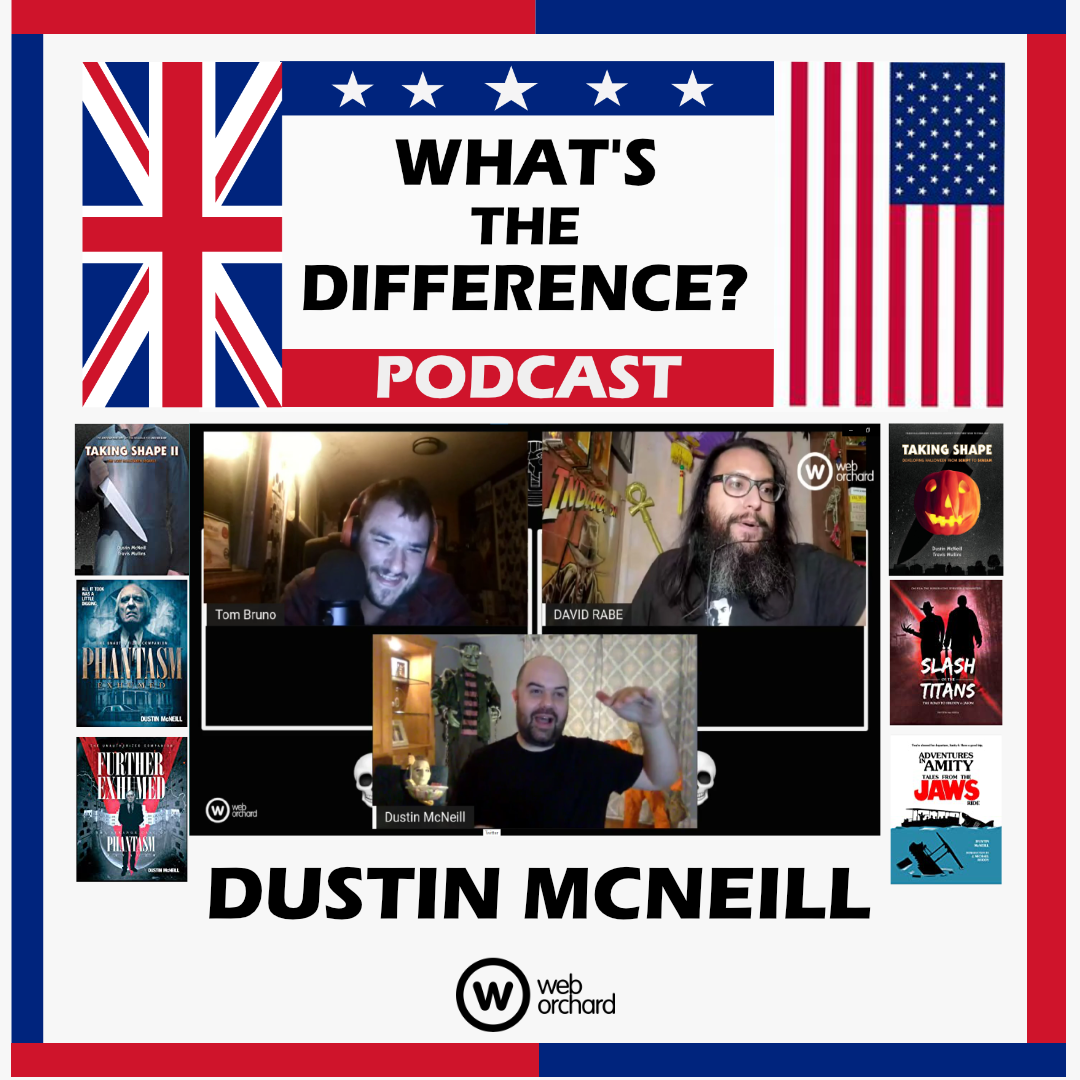 The efforts that go into making a movie like Jason Vs Freddy are never talked about. In fact there were a series of scripts considered for the concept of Jason Vs Freddy.
Todays guest, author Dustin McNeill writes amazing books that fill lots of blanks. Offering lots of really interesting facts about movies and what could have been with many movies including Jason Vs Freddy, Halloween and Phantasm.
Dustin speaks to Tom and David about what his influences were growing up and what inspired him to become the author he is today. You will be shocked at how much goes into the research and writing of Dustin's books, yet he somehow manages to pump out a book every year. 
Dustin was a fantastic guest and we were grateful to have him come and chat with us, enjoy!
Play Now