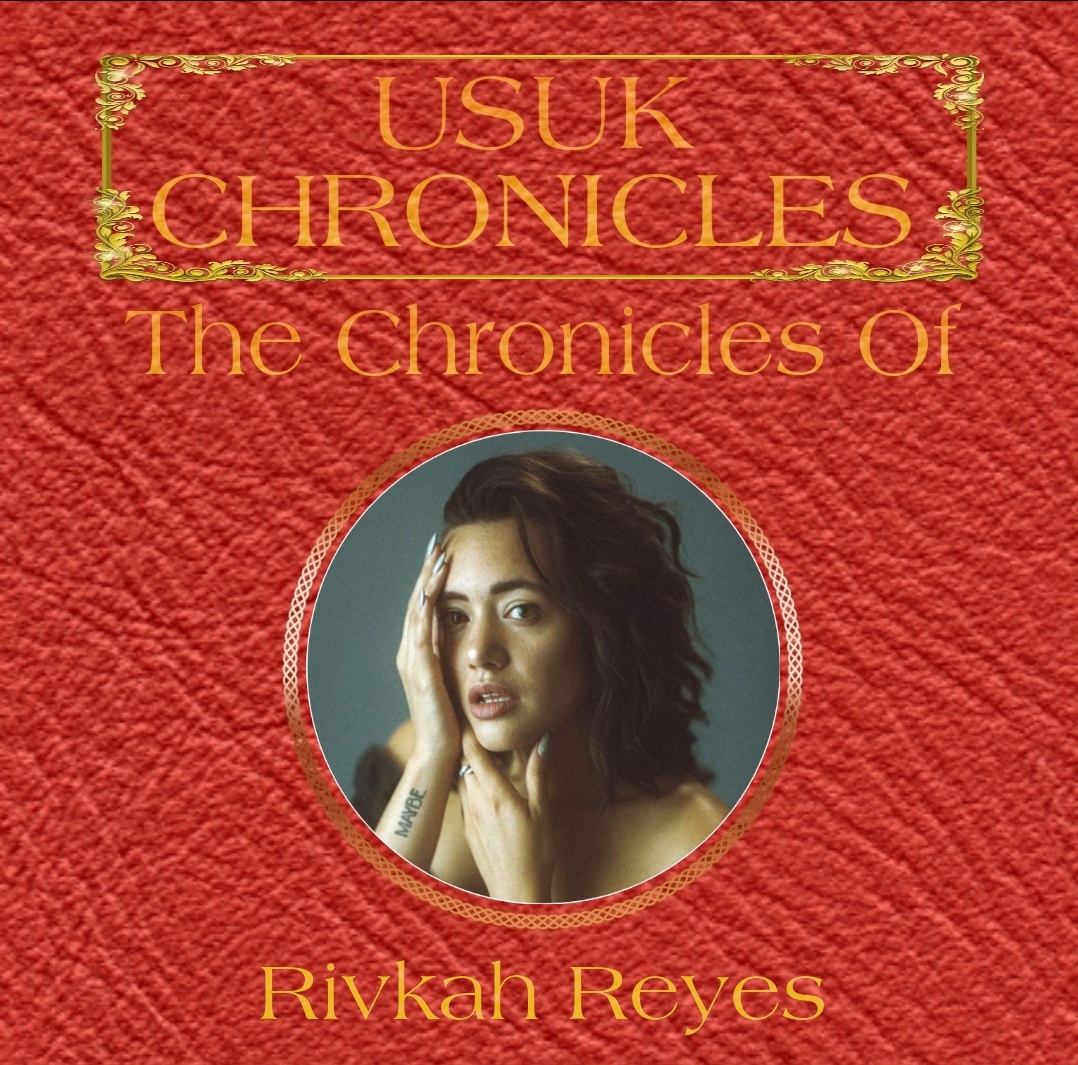 Welcome back to the chateau for the twenty-seventh edition of USUK Chronicles - The Chronicles of Rivkah Reyes
This week we open the doors of the chateau to the incredibly talented Rivkah Reyes, Rivkah came into the spotlight as the bad ass Katie in School of Rock alongside Jack Black but that is just a small part of this incredibly strong and powerful person.
Rivkah is an actor, a comedian, a musician and very recently became a podcaster also. We sit down with Riv and talk all about their life before and after School of Rock, we discuss their time with Second City in Chicago, their music and of course their new podcast 'Where Are We Now' and so much more!
This is a beautiful conversation with a beautiful person with so many tangents and twists and turns including British accents, the London gherkin and much more!
All this as well as your usual Chronicles moments with the boys can be found inside this weeks thrilling episode of USUK Chronicles
[00:00] Intro/Catch-up
[19:37] Callums Treachings/Toms Journal
[37:08] Interview with Rivkah Reyes
[02:03:00] Audience Participation
If you like what you've heard here then please don't hesitate to rate and review us on all your favourite podcasting apps, listen to all the other shows on the USUK Network and maybe even spread the love with a little share and show all your friends this great episode.
Play Now